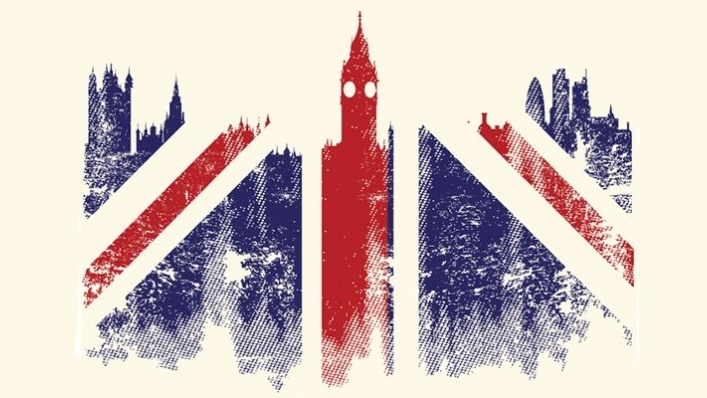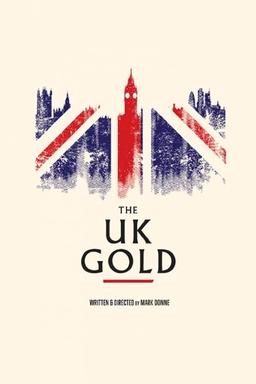 The UK Gold
2013 · 75min. TP HD
Estreno en exclusiva en España de a sucesora de "Inside Job" que narra las actividades ilícitas de las altas esferas de Londres para evitar impuestos, con banda sonora de Thom Yorke (R
Sobre la película
Estreno en exclusiva en España de a sucesora de "Inside Job" que narra las actividades ilícitas de las altas esferas de Londres para evitar impuestos, con banda sonora de Thom Yorke (Radiohead), Robert del Naja (Massive Attack), y narrado por Dominic West (The Wire). "The UK Gold" sigue al padre William Taylor, que intenta plantarle cara a la evasión fiscal, mientras revela cómo los paraisos fiscales británicos son cómplices de mantener el secreto financiero que sirve de combustible a esa misma evasión fiscal, robando a los paises más pobres una cantidad estimada de 160 millones de dólares al año. 
Dirección y reparto
Dirección:

Reparto:
Más información
Género:

País:

Ver ficha:
"The UK Gold is not a cheerful or light-hearted watch by any stretch of the imagination, but William Taylor's determination to change the situation that gives a strong sense of hope. It's not entirely clear how the documentary itself wants you to act on its powerful message, but fortunately the three charities taking the film on tour this autumn are more than happy to step in to answer that question."
"Am ambitiously direct and forthright documentary made with more than a tinge of anger and frustration, Mark Donne's The UK Gold has the smarts, energy and artistic credentials to click with other festivals – especially documentary-orientated. "
"Released last year, The UK Gold joins the ranks of post-recession documentaries focusing their ire on economic injustice. Like Inside Job, it does a good job of distilling a seemingly complicated web of actors, transactions and beneficiaries into an easy-to-digest story."
"This is an interesting documentary – it provides relevant insight into today's economic and political climate and for that reason alone it's worth seeing, not to mention its other merits."
"Be that as it may, this is a documentary to outrage and appal. Whether it can trigger actual change remains to be seen; its best hope is that, in any follow-up report, narrator Dominic West will not have to intone, as he regularly does here, "This was not reported in any national media.""